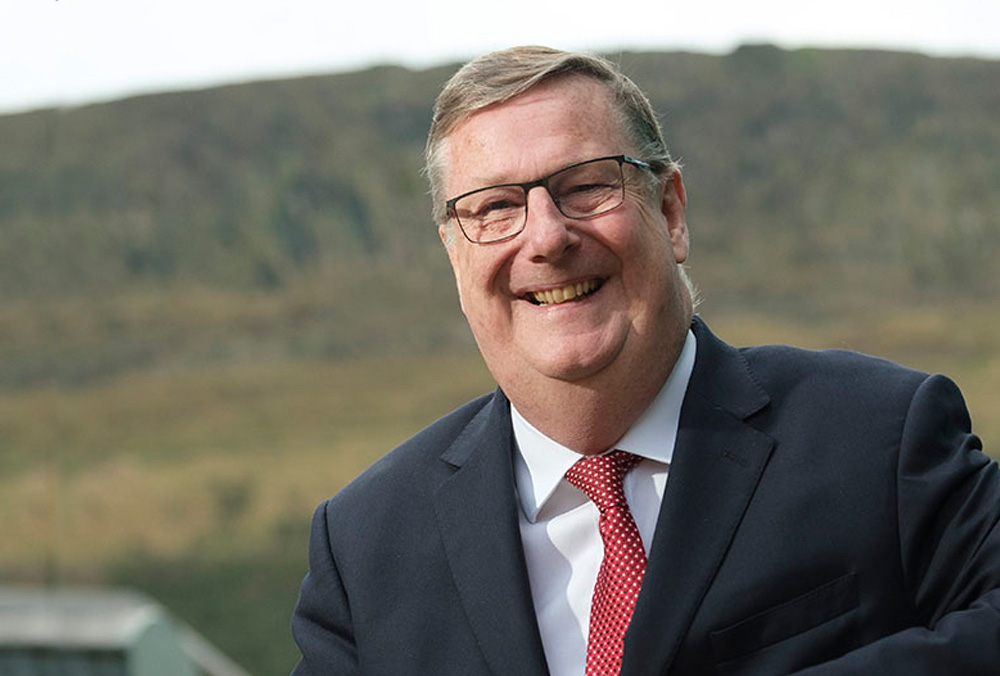 BHTA Chairman, Andrew Stevenson, to share expert sustainability insights at upcoming GS1 Healthcare Conference
Andrew Stevenson, Chairman of the British Healthcare Trades Association (BHTA), will sit alongside other industry leaders at the upcoming GS1 Healthcare Conference to discuss the important topic of sustainability within the healthcare sector.
On the 17th and 18th of March at London's Queen Elizabeth II Centre, the conference will see more the 70 speakers deliver over 12 hours of insightful content on crucial topics for medical device manufacturers, suppliers, and distributors.
The 18th will see experts from across the healthcare arena share their insights on sustainability, with presentations and a Q&A covering how GS1 standards are supporting the NHS' Net Zero ambitions and wider healthcare-based sustainability programmes.
In particular, presenters and the panel will highlight product sustainability in the supply chain, supporting organisations to deliver a net-zero NHS, and the impact on waste reduction and carbon emissions.
Representing the healthcare and assistive technologies industry, BHTA's Andrew Stevenson will give a 20-minute presentation at 1.20pm, as well as participate in a follow-up panel and Q&A session at 1.45pm.
The discussion panel, chaired by David Lawson, Chief Procurement Officer at Guy's and St Thomas' NHS Foundation Trust, will also include Luella Trickett, Director of Value and Access at the Association of British HealthTech Industries (ABHI) and Steve O'Callaghan, Chair of Ingenica.
Andrew Stevenson, Chairman of the British Healthcare Trades Association, commented:
"Sustainability is one of the most critical topics facing our members, our National Health Service, and the world, today. It requires all organisations to fundamentally rethink elements of their operations, from manufacturing methods to supply chain management. It is an area that many of our members are investing a great deal of time and investment in, to ensure they are doing everything they can to help the NHS in England meet its net-zero goal by 2045.
"This is why it is vital that the efforts and needs of industry are being recognised, as this goal can only be reached through collaboration. I look forward to representing our members in this important discussion with our peers from the NHS."
To attend the conference and sustainability sessions, visit the GS1 Healthcare Conference website
Exclusive BHTA member ticket rates
BHTA is a supporter of the GS1 UK Healthcare Conference and BHTA members can enjoy a 25% discount on the listed ticket prices. Contact BHTA at marketing@bhta.com to receive your special member-only code.
---
Get ahead in the race to Net Zero with BHTA plus
Sustainability is now a crucial aspect of any business, and particularly those involved in supplying equipment and services to the NHS. To help members start to track and manage their net-zero efforts, BHTA is working in partnership with Track My Carbon to provide preferential access to its effective new carbon management solution.