This writing is intended to share information with you on the end of the Transition Period (TP) on 31 December 2020 as it relates to the continuity of the supply of medicines and medical products to the UK.
This follows the Government's recent confirmation that the TP will cease as planned on 31 December 2020 and there will be no extension.


Published: 3rd August 2020
Source: Department of Health and Social Care Newsletter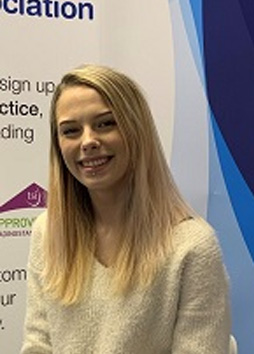 Millie joined the BHTA in March 2019 after completing an Extended Diploma in Level 3 Creative Media.