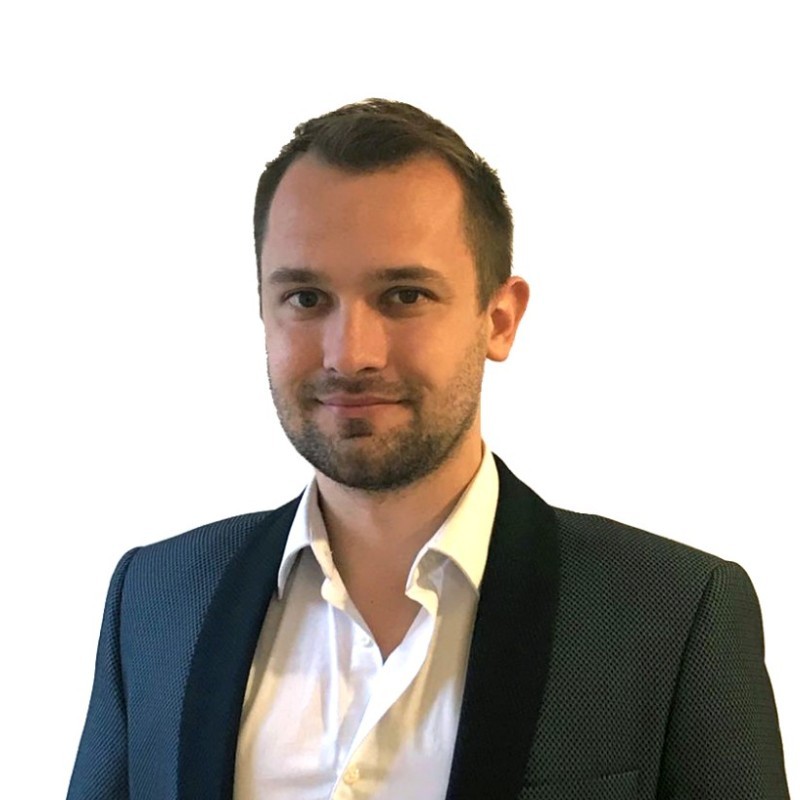 Medequip Connect, the Technology Enabled Care (TEC) arm of community equipment services specialist Medequip, has announced the appointment of Stephen McKee as Head of Business Development. Bringing added experience to the company's established management team, Stephen's new role will combine marketing, bid management and sales as Medequip Connect continues to expand within the fast-developing TEC sector.
Stephen has experience across the marketing and business development spectrum, beginning his career as a graphic designer before moving into senior marketing positions and eventually specialising in bid transformation and management. After some years working in the logistics industry with Kuehne+Nagel and Unipart, Stephen is relishing the opportunity to work in a more personal role with an organisation like Medequip Connect, using the very best in technology enabled care services to help vulnerable people to live their lives safely, more independently and with greater confidence.
He is clear about the opportunities for Medequip Connect. "We already have sector-leading equipment, digital platforms and services built around simplicity, functionality and quality for better provision to all service users and increased ease for our operators," he stated. "Medequip Connect is the only leading TEC provider to offer the full package including monitoring, responder services and falls prevention. In addition, with the focus on keeping ahead of fast-developing technology in this field, we have established a partnership consortium of some of the leading providers of technology in our sector, aiming to futureproof our offer for our customers through remaining at the forefront of all innovation." There are also major challenges around ensuring the best use of public money to provide services equipped to keep people safe in their own homes for longer. Medequip Connect is currently expanding its responder services into different area of the UK, serving a growing market including local authorities, NHS, housing associations and sheltered accommodation, establishing a blueprint for the future.


Published: 19th April 2021
Source: Medequip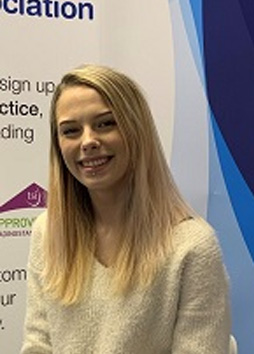 Millie joined the BHTA in March 2019 after completing an Extended Diploma in Level 3 Creative Media.