The UK has left the EU, and the transition period after Brexit comes to an end this year. Check the new rules from January 2021 and take action now. Your business, family, and personal circumstances will be affected.
Answer a few questions to get a personalised list of actions.
You can also sign up for emails to get updates for what you need to know.

Published: 12th October 2020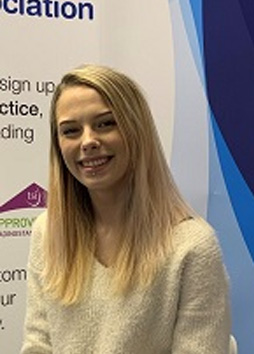 Millie joined the BHTA in March 2019 after completing an Extended Diploma in Level 3 Creative Media.