Caretech has been supporting their local Southend Community Stores during the pandemic by supplying weekend deliveries and installation to the community, whilst NHS staff have been on lockdown.
They were very quick responding to the pandemic threat and had home working set up within days, with no disruption to service.
Caretech then started to look at other areas to branch into, including relaunching their "hygiene control" division where they give clinical validation of clients cleaning regimes with evidence based testing.
Systems have been reviewed and enhanced to ease administration processes. Engineers have all completed ROSPA "protecting vulnerable adults" courses, to give added confidence to their clients.
Caretech UK Ltd continue to monitor areas where they can improve their services whilst the pandemic is still prevalent. They recently updated their vehicle livery to show their support for the NHS.


Published: 29th June 2020
Source: Caretech UK Ltd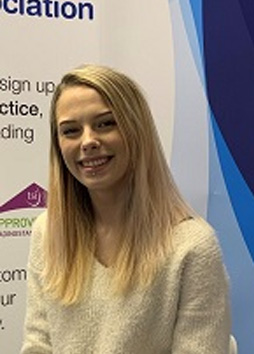 Millie joined the BHTA in March 2019 after completing an Extended Diploma in Level 3 Creative Media.