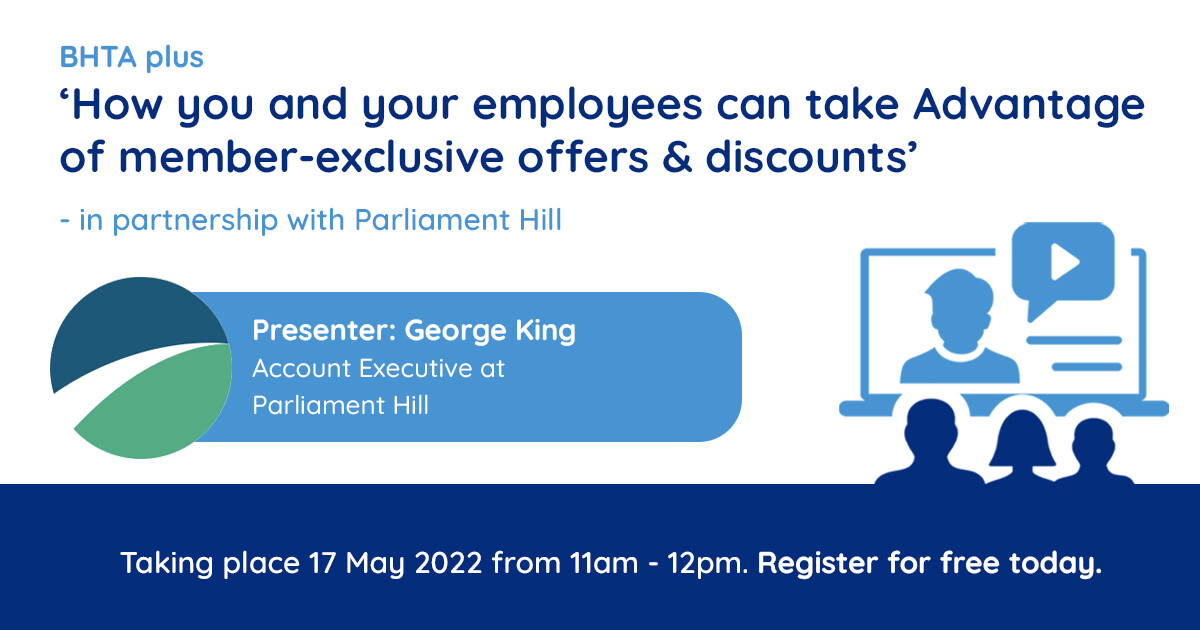 Have you been taking advatange of your BHTA Advantage benefit? As a member of the BHTA, you and your team gain access to a wide range of exclusive, member-only discounts and offers on leading brands and experiences included for free as part of your BHTA membership.
You and your team can enjoy everything from new money-saving offers on gym memberships and cinema tickets to big savings on new cars and vehicle servicing, helping your company to reward, recruit and retain your invaluable employees.
To learn how to access BHTA Advantage, we are hosting a BHTA plus webinar session, demonstrating the simple steps you and your team need to take to start benefitting from the offering.
The session will take place on 17 May at 11am and will be delivered by George King, Account Executive at Parliament Hill (our partner that delivers BHTA Advatange).
Join Geroge as he shows you how to make the most of the BHTA Advantage platform, including:
How to log in and navigate the BHTA Advantage portal
How to find and redeem a special discount or offer
Tips and tricks for you and your employees to save more
Additional services on the platform, including free wellbeing services
This is an interactive session, with an opportunity to ask questions about the Advantage platform.
Click here to register for the free upcoming webinar
---
About the speaker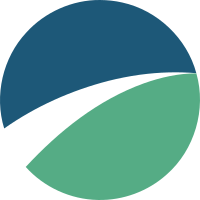 The webinar will be delivered by George King, Account Executive at Parliament Hill.
Parliament Hill Ltd works exclusively in the membership sector. Over the years they have developed an unparalleled pedigree and reputation as offering the best in member benefits. They use the collective buying power of their 90 clients (and their 4.8 million members!) to negotiate outstanding terms on products and services relevant to members as individuals, within their families, in their businesses and for their careers.
Sam joined BHTA in June 2021.
She has worked in the healthcare industry for over 7 years, raising awareness of a range of healthcare products and services.