What UK businesses can do now to get ready for 2021.
The Northern Ireland Protocol
The Northern Ireland Protocol to the Withdrawal Agreement was designed as a practical solution to avoid a hard border on the island of Ireland,
whilst ensuring that the UK, including Northern Ireland, could leave the EU as a whole.
The UK's approach to the Northern Ireland Protocol outlines how the protocol can be implemented in a way that would protect the interests of
the people and economy of Northern Ireland, ensure the effective working of the UK's internal market, provide appropriate protection for the EU
Single Market and uphold the rights of all Northern Ireland's citizens.
Until negotiations with the EU conclude, there will be some areas without complete certainty, but full guidance will be provided by the end of the
transition period.


Published: 7th August 2020
Source: GOV UK, Cabinet Office, Northern Ireland Office, and Government Digital Service
Page URL: https://www.gov.uk/guidance/moving-goods-into-out-of-or-through-northern-ireland-from-1-january-2021?utm_source=66882189-a560-4ea2-992c-50f1f4da2a15&utm_medium=email&utm_campaign=govuk-notifications&utm_content=immediate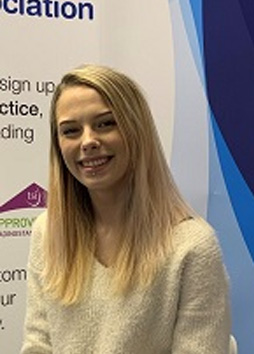 Millie joined the BHTA in March 2019 after completing an Extended Diploma in Level 3 Creative Media.