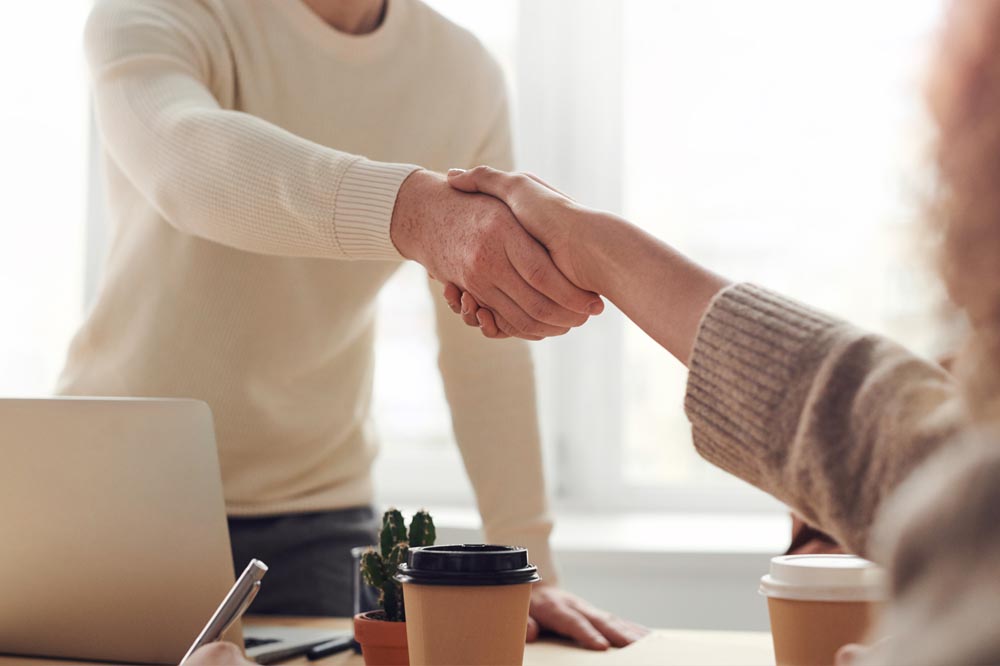 An exclusive, member-only insurance scheme created specifically for companies in our industry
For those operating in the world of healthcare assistive technology, having a specialist insurance product that understands the sector is essential. Verlingue, BHTA's trusted partner, has been providing members with bespoke, competitive and comprehensive packages designed to meet their needs for over 20 years.
Verlingue's experience and knowledge of the healthcare sector mean that they understand the diverse, risk-related needs of our members, and so are able to provide the right cover at the right price.
The scheme is underwritten by A-rated insurer Markel, they are highly experienced in the healthcare market, and understand the risks and challenges associated with protecting businesses in your sector.
---
The benefits of BHTA Business Insurance
Competitive premiums
Verlingue's designated specialists for BHTA members have intensive knowledge of the sector and are able to articulate the precise nature of our members' businesses to underwriters, helping to avoid disproportionately high premiums.
Comprehensive package
The BHTA Insurance Scheme offers a robust product, not only in terms of price but also breadth of cover, with key features including product recall, cyber liability, and financial fraud. Whilst these covers frequently incur an additional premium with other brokers, they are all included in the tailored cover for BHTA members.
Outstanding support
Verlingue places a lot of value on delivering an excellent quality product and service, and although we hope it never comes to it, it is after an incident that BHTA members are truly grateful for Verlingue's unrivalled support.
In need of insurance or due for renewal with your current provider?
Whether you are a current BHTA member, or considering joining, find out if Verlingue
can provide your business with better cover at a better price by having a free policy health-check.
What members say about BHTA Business Insurance:
"The BHTA insurance scheme is not only good value at the premium stage, but it's also a great service at the claim stage. Throughout our relationship, Verlingue has spent time on-site with us to ensure that we were fully covered. The thoroughness of our annual review meetings proved invaluable when our business suffered a major fire and negotiations with insurers began – we were practically bulletproof. The insurance scheme gave Verlingue power and influence that I doubt would have existed in many client–broker–insurer relationships. They were an amazing support to us."
Andrew Pear, CEO of Reliance Medical
"Verlingue has worked closely with us to ensure that the needs of the Association and its members are catered for and also have been an invaluable resource when dealing with our fast-evolving industry legislation which has required technical expertise and professional advice."
Alastair Maxwell, BHTA President
Discover how membership can support your business…
Learn more about the BHTA Business Insurance offering, and how to access its raft of benefits,
by contacting our expert membership team, who will be able to answer all your questions.
---
Verlingue news and advice
---
Verlingue webinars