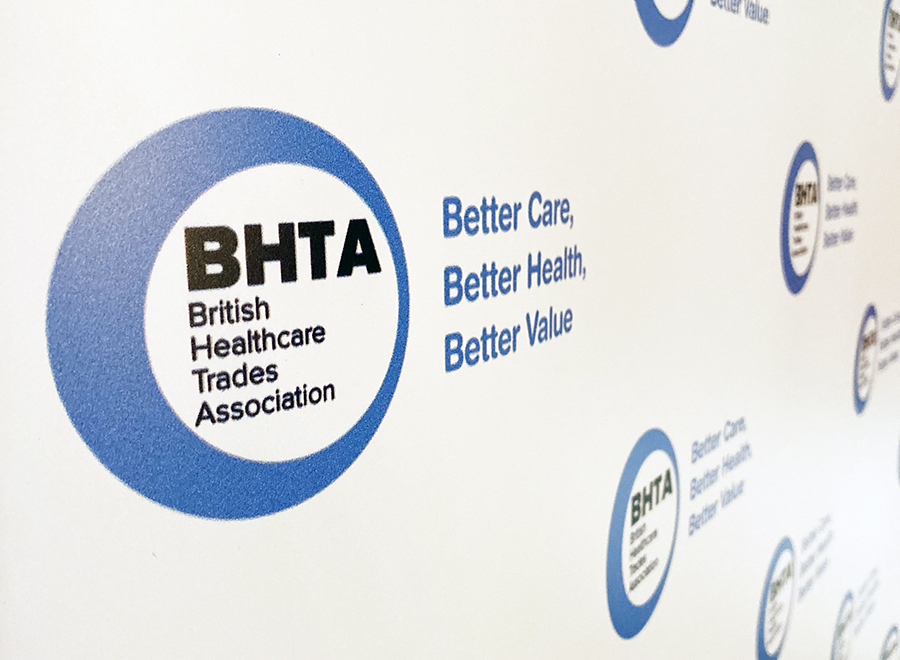 The British Healthcare Trades Association (BHTA) is inviting exceptional marketing agencies to submit proposals to become its long-term marketing and creative partner.
It comes as the association focuses on increasing its brand awareness among key stakeholders, during a pivotal time in the health and social care sector.
The successful agency will be responsible for a number of key projects over the next 24 months, alongside providing ongoing support on a variety of campaigns and events throughout the period.
In particular, the BHTA is looking for agencies that excel in branding, design, digital, events, research and strategy.
Calvin Barnett, Head of Marketing and Communications at the British Healthcare Trades Association, commented: "This is an important and exciting time for both the association and the industry, with health and social care firmly in the spotlight. Our members have valuable insights and expertise to contribute to the many challenges being tackled and changes being considered. So, more now than ever, it essential that the BHTA is seen and heard.
"The agency will help us to achieve our goals of championing an ethical trading environment; protecting consumers; and raising the profile of the BHTA and its members in the healthcare, medical devices and assistive technology arena."
To request a copy of the Request for Proposal document, contact Samantha Lewis, Marketing Campaign Manager of the BHTA, at Samantha.Lewis@bhta.com
The proposal submission deadline is 4pm on 21st July 2021


Published: 8th July 2021