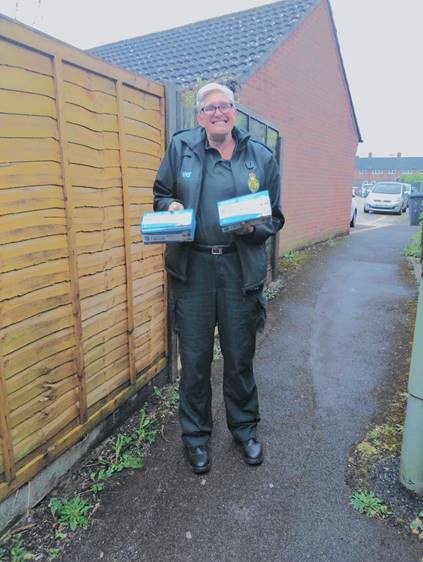 Core medical have been busy during the pandemic supporting deliveries and training with PPE products. They sent Free masks to many good causes, including the Ambulance Service who were struggling to get hold of their stock (pic above). Other organisations included, Bow School London, Hebden Green School, Tarporley Hospice, Countess of Chester, Clatterbridge Hospital and many more.
A special thank you came from Blind Veterans UK. " I am very happy to report that 20k face masks arrived safely at our Brighton Centre, which felt a little like the cavalry riding over the hill. I am seriously grateful to Core Med for coming forward and offering their support, as indeed are the Brighton staff who shared their appreciation to me for the support in their own inimitable way. When the pandemic is over, our staff would be delighted to welcome representatives of Core Med to the Brighton Centre to thank you in person".
Nick Caplin CEO.


Published: 1st July 2020
Source: Core Medical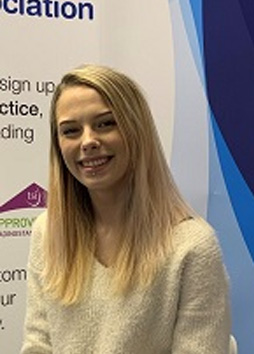 Millie joined the BHTA in March 2019 after completing an Extended Diploma in Level 3 Creative Media.