A MANUFACTURER of medical equipment responded rapidly to a call from the new NHS Nightingale field hospital in London, used to treat patients with coronavirus.
Mangar Health, based in Presteigne on Herefordshire's border with Wales was asked to supply emergency lifting cushions to frontline NHS staff, including those stationed at the new hospital in London.
Live coronavirus updates for Herefordshire
The company's lifting cushion is used by ambulance trusts across the UK and is a key piece of equipment used by paramedics when moving people who have fallen.
CEO Simon Claridge said: "The production team has been working extra weekend shifts to get the equipment produced and distributed to ambulance workers.
"We are extremely grateful to our committed and skilled staff who have enthusiastically given up their free time to get equipment dispatched quickly.
"Now more than ever before it's vital that the healthcare community uses innovative new initiatives to reduce hospital admissions, ambulance calls outs and promote social distancing.
"The right equipment and post fall management strategies are proven to support these aims and we are seeing key decision makers across the sector recognise our proposition as a sustainable, long term solution during these challenging times."


Published: 29th June 2020
Source: Mangar Health
Page URL: https://www.herefordtimes.com/news/18381687.medical-supplies-firm-ups-output-nhs-nightingale-hospital/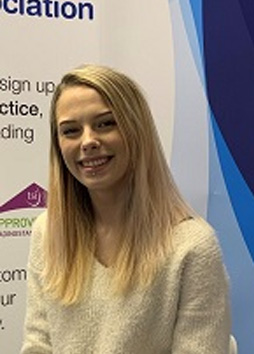 Millie joined the BHTA in March 2019 after completing an Extended Diploma in Level 3 Creative Media.