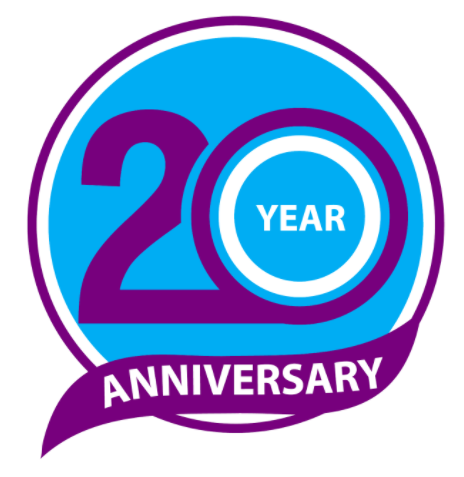 "We are extremely proud and excited to be celebrating our 20th Anniversary."
Safespaces has come a long way since its inception in the year 2000 when in the market town of Todmorden, located on the Lancashire-Yorkshire border, a new concept and business was starting to develop. With input and support from families, healthcare and education professionals throughout the UK, the Safespace product was born. A tailor-made solution for adults and children with complex needs.
A Safespace product, as the name suggests, offers users a safe, low or high sensory environment ideal for those with complex needs, including learning disabilities, autism, epilepsy and challenging behaviours. Its unique design resulted in a soft, durable, sleep and relaxation space ideal for individuals who may be unsafe in an ordinary room.
Over the years, as the business continued to grow, it has developed and expanded its product range to include specialist high sided and height adjustable beds that are used at home, in schools, hospitals and care/respite centres. Every product is designed to meet the individual needs of its user, carefully crafted by the experienced manufacturing team.
In 2005, the popular 'Voyager' travel product was launched, designed to enable families and carers the opportunity to go on holiday, which for many parents and carers struggling with safety concerns was otherwise often not possible. Since then Safespaces has continually developed and enhanced its products and services to support families and individuals, delivering these products throughout the UK and distributing worldwide.
"At Safespaces, we have been dedicated to ensuring our product users, their families and carers are at the forefront of everything we do and we are proud to have developed strong relationships that have lasted many years. We receive regular updates from families, health and education professionals who tell us how the products have helped change their lives for the better. We believe this is testament to our commitment to achieve the best possible outcome for the individual." Jill Morony – Managing Director of Safespaces.
Over the next few weeks Safespaces will be sharing the stories and testimonials of the families that have benefited from their products.
"Please watch out for these and other features, on our social feeds!"


Published: 7th December 2020
Source: Safespaces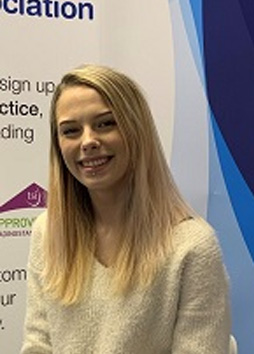 Millie joined the BHTA in March 2019 after completing an Extended Diploma in Level 3 Creative Media.