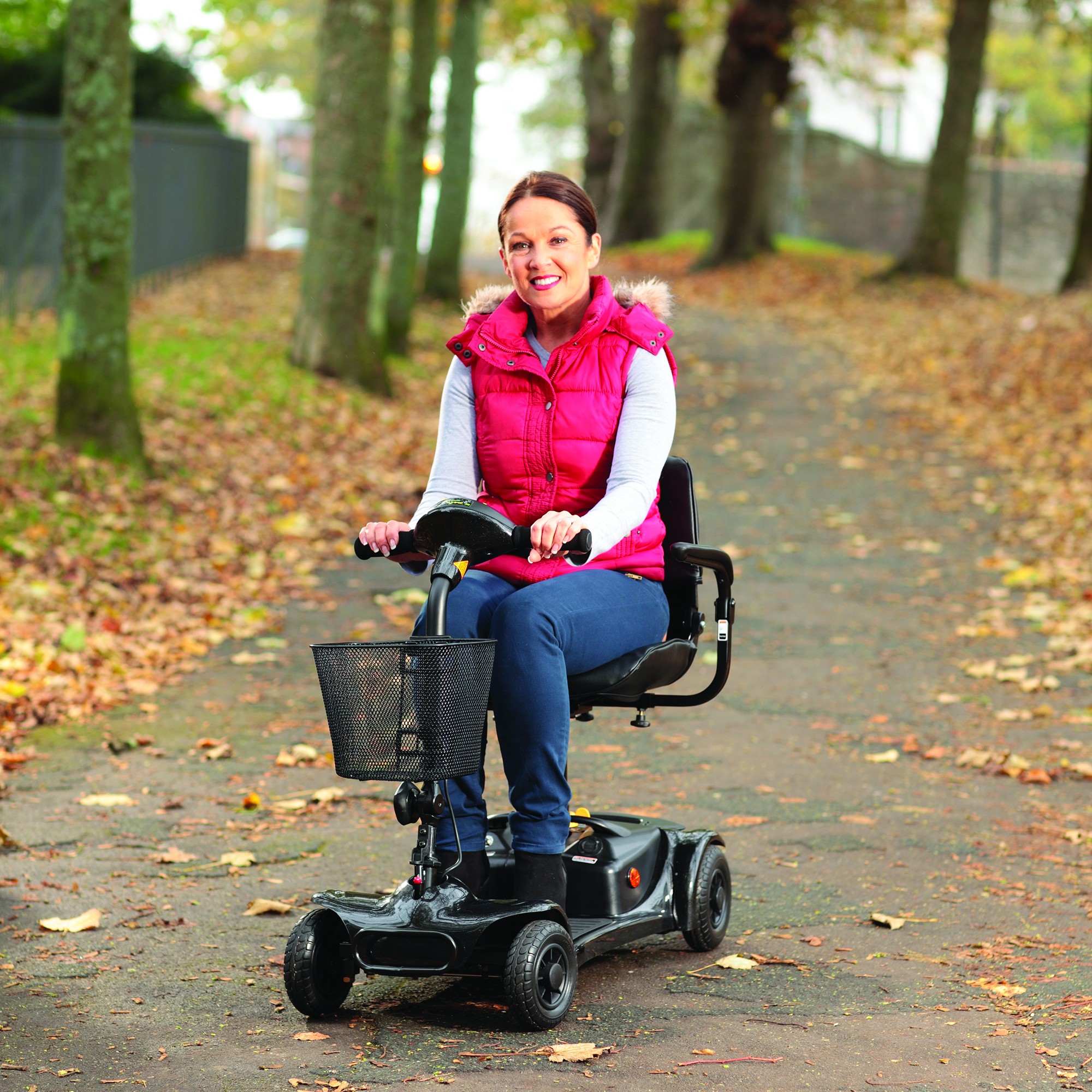 The Mobility Section is a wide and well-balanced section comprising of members from the manufacturing and retail of mobility equipment, as well as importers, and distributors. This results in a strong focus on consumers and end-users.
An extensive range of mobility products are supplied by our group members, including, but not limited to, manual and powered wheelchairs, mobility scooters, as well as allied products such as batteries, and mobility specific insurance.
Ever-changing consumer needs and demands, coupled with increasing advances in available technology, means this is a section that works well together as a group to stay informed, and knowledgeable about all aspects of the Mobility industry.
Members of the Section have developed a form which they will use to capture assessment and training of client's who will be using scooters or powerchairs, and which the client can then take with them if they will be hiring a vehicle.  It is recommended that all clients are re-assessed annually.
The Mobility Assessment Form can be downloaded here
You can read documents produced by the members of the BHTA's Mobility Group section below.