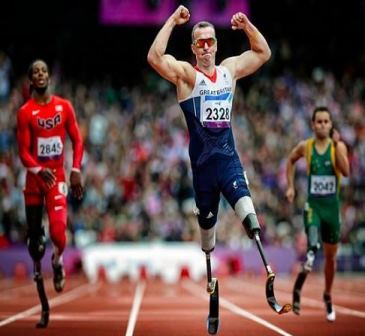 This section includes the majority of prosthetic clinical service providers and prosthetic component manufacturers who are responsible for the delivery of these services and products to the NHS, here in the UK.
The Section has published a paper (March 2016) which can be downloaded here, calling for senior NHS stakeholders for these specialised services, BHTA members and user representatives to share their knowledge and experience to devise a strategy, for the timely development and successful introduction of national currencies for Prosthetic Care services within the next 12 months.
BHTA believe that if the current level of spend made by NHS England on prosthetic services was available for front line care for patients, supported by an effective and appropriate program of national commissioning currencies, then the prosthetic services in the England would be able to meet the 5 Year Vision for the NHS by enabling patients to:
Live independently, reducing the need for social care
Return to work and contribute to the economy
Undertake activities which will help them improve their general health and wellbeing
Become more responsible for the choices around their health and reduce the impact of further illness
Be more able to reintegrate into society and supporting their family and the local community
In order to facilitate this, it is the view of BHTA members that:
Between £2 and 5million (£3.5m) per annum is required to fund improved staff retention and the ratios of patient facing staff e.g. prosthetists, therapists, nurses, counsellors, clinical assistants and rehabilitation consultants.
Between £5million and £10 million (£7.5m) is needed to fund new technologies e.g. microprocessor knees, feet and upper limb components, silicone cosmeses and additional limb provision for relevant patients.